Sweet Deal Vintage Brewhouse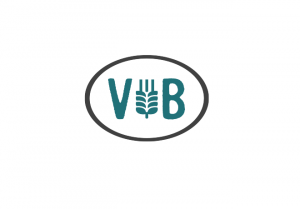 Vintage Brewhouse is this week's Sweet Deal! Get $50 in gift certificates for just 25 bucks!
Vintage Brewhouse located at 1300 NW 36th Street in North Ankeny. Just East of State Street, next to Anytime Fitness.
Join us for Our Grand Opening 01/14/22 including free hors d'oeuvre from 4-6 pm and live music and giveaways! Check out our facebook or website for more details!
Exclusively brewing Sidecar Coffee – Iowa Roasted coffee beans roasted in Cedar Falls, Iowa. Carefully selected coffee beans from around the world roasted in small batches to maximize their flavor and aromas.
Our taproom features 16 local craft beers along with signature cocktails and wine choices to cater to everyone's preferences. Pair our coffee or cocktails with our appetizer menu featuring charcuterie boards, beer cheese pretzel bites, flatbread pizzas, and more.
Our atmosphere is welcoming to all featuring everything from coffee, beer, wine, and smoothies. Seating includes tables and more homey couches for a relaxed meet up, play any one of our free board games, or watch the game on one of our TVs.
Vintage Brewhouse is this week's Sweet Deal! Get $50 in gift certificates for just 25 bucks staring Friday morning at 9am here: https://www.sweetdeals.com/des-moines/9010522-vintage-brewhouse