Sweet Deal Fresh Fit Meals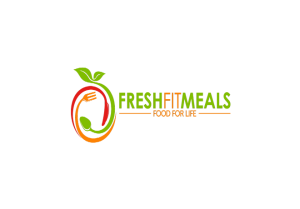 Fresh Fit Meals is one of this week's Sweet Deals! Get $50 in gift certificates for just 25 bucks! 
Fast! Convenient! Meal planning has never been easier than with Fresh Fit Meals! A variety of healthy meal options and smoothies for any diet and lifestyle! Dine in, carry out or delivery options available!
Fresh Fit Meals is this week's Sweet Deal! Get $50 in gift certificates for just 25 bucks starting Friday morning at 9am here: https://www.sweetdeals.com/des-moines/9010573-fresh-fit-meals