Sweet Deal The Fletcher Kitchen and Bar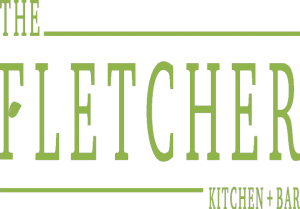 The Fletcher Kitchen and Bar is this week's Sweet Deal! Get $50 in gift certificates for just 25 bucks! 
THE FLETCHER KITCHEN AND BAR IS BACK! Stop by this Ankeny favorite today – serving smoked meats, pizzas, entrées and much more. Relax in The Fletcher's comfortable dining room, or catch a game in their bar, featuring over a dozen screens and 25 beers on tap. The Fletcher is always a crowd pleaser: host your next event in their private banquet room. And don't miss happy hour – weeknights from 4 to 6 PM. Rediscover The Fletcher Kitchen and Bar in Ankeny today. For menu and info, visit TheFletcherAnkeny.com.
The Fletcher Kitchen and Bar is this week's Sweet Deal! Get $50 in gift certificates for just 25 bucks starting Friday morning at 9am here: https://www.sweetdeals.com/des-moines/9010836-the-fletcher-full-service-kitchen-bar