Sweet Deal Rita's Cantina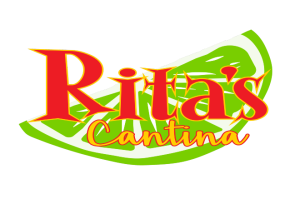 Rita's Cantina is this week's Sweet Deal! Get $50 in gift certificates for just 25 bucks!
Rita's Cantina is located in the River Market District of the East Village and offers a full Tex Mex menu. Come enjoy our signature Queso Flight, margaritas on tap, housemade salsa, and margarita flights.
Rita's Cantina is the perfect spot for all of your patio needs!
Rita's Cantina is this week's Sweet Deal! Get $50 in gift certificates for just 25 bucks starting Friday morning at 9am here: https://www.sweetdeals.com/des-moines/9010878-ritas-cantina