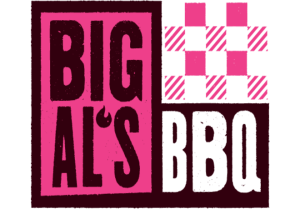 Big Al's BBQ is this week's Sweet Deal! Get $50 in gift certificates for just 25 bucks! 
Big Al here! Reaching out to anyone that is ready to relax. For those family get togethers, going to ballgame days, headed to the beach weekends, everybody has to eat, BUT YOU DON'T HAVE TO COOK! Big Al's BBQ will save the day! Call in and order and we'll have it ready for you to pick up. SO GO ENJOY SUMMER!
And when you're deciding how to spoil dad on Father's Day, BRING HIM TO MY PLACE! From 10am to 2pm on Father's Day we'll be serving up a huge buffet with a whole smoked pig along with our amazing sides! Exclusively in our West Des Moines location!
LOCATIONs
1960 Grand Avenue
West Des Moines, IA 50265
715 Main Street
Adel, IA 50003
Big Al's BBQ is this week's Sweet Deal! Get $50 in gift certificates for just 25 bucks starting Friday morning at 9am here: https://www.sweetdeals.com/des-moines/9011494-big-als-bbq